Creating immersive, interactive theatrical experiences
Scroll to find out more
Watch Your Head develop bespoke theatrical and immersive events.
Matching locations with plays, we develop content and uncover the appropriate tale to take our audiences on a journey, diversifying spaces by building productions into an existing venue.
Interactive paths enable our audiences to lose themselves in the world as they explore the narrative.
Bespoke music, costumes, food and drink are designed to maximise the experience.
We like technology! We are working to bring our experiences onto a virtual reality platform. Our events can be live streamed.
We work with venues, and event teams. To enquire about a proposal please click here.
Founded in 2015 by Sara Langridge and Sasha McMurray
The Princess and the Pantomime
The Waterloo Chamber, Windsor Castle
The Waterloo Chamber, Windsor Castle
A Midsummer Night's Dream
The Moat Garden, Windsor Castle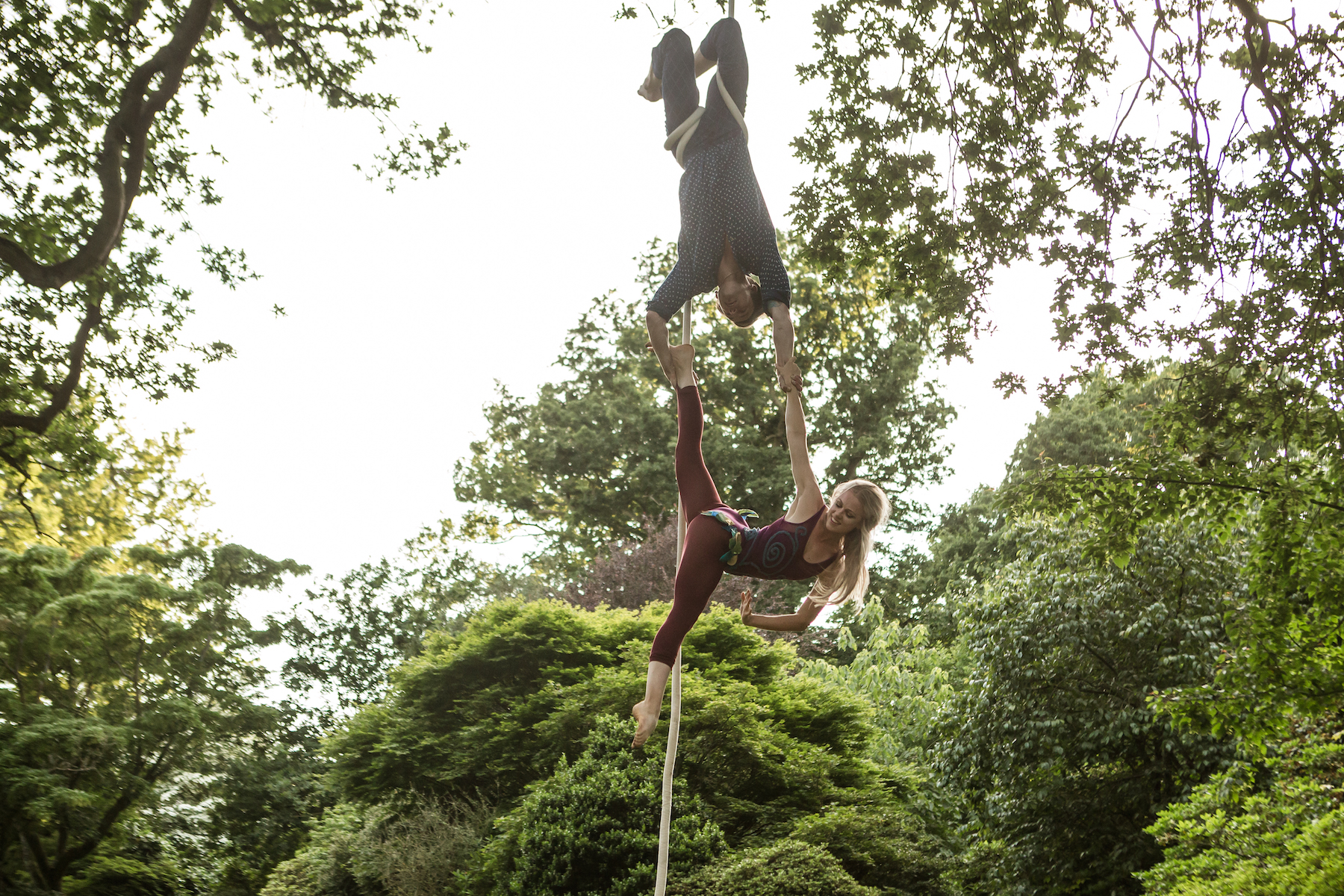 The Savill Garden, Windsor Great Park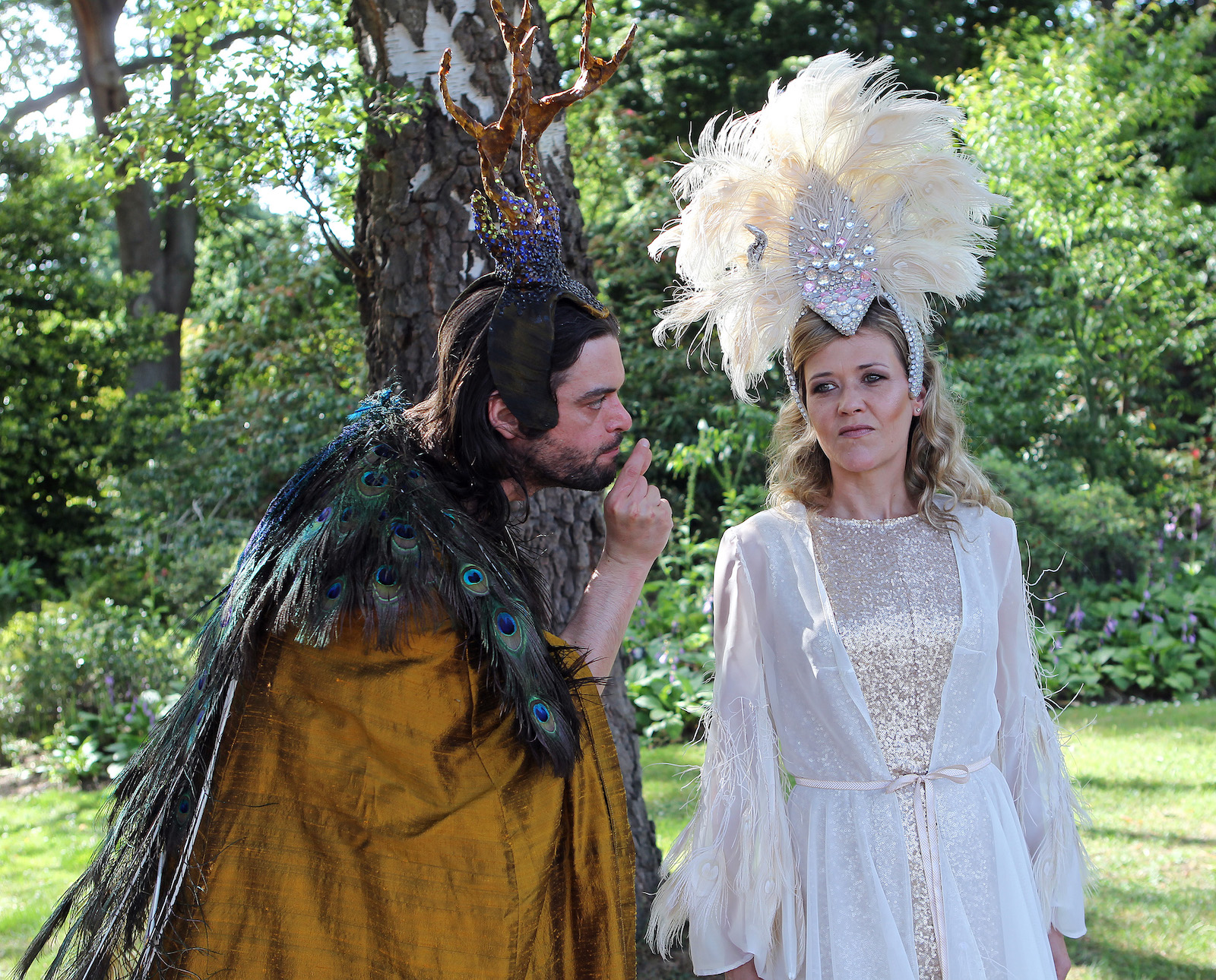 A Midsummer Night's Dream
The Savill Garden, Windsor Great Park
We are exploring Virtual Reality. Explore our interactive worlds in a virtual reality one. Keep an eye out for updates.
Live streaming. Can't join us live? Catch our live stream. Please see productions on how to join us.
We team up with many different organisations to create our immersive productions. Click here to find out more about collaborating with us!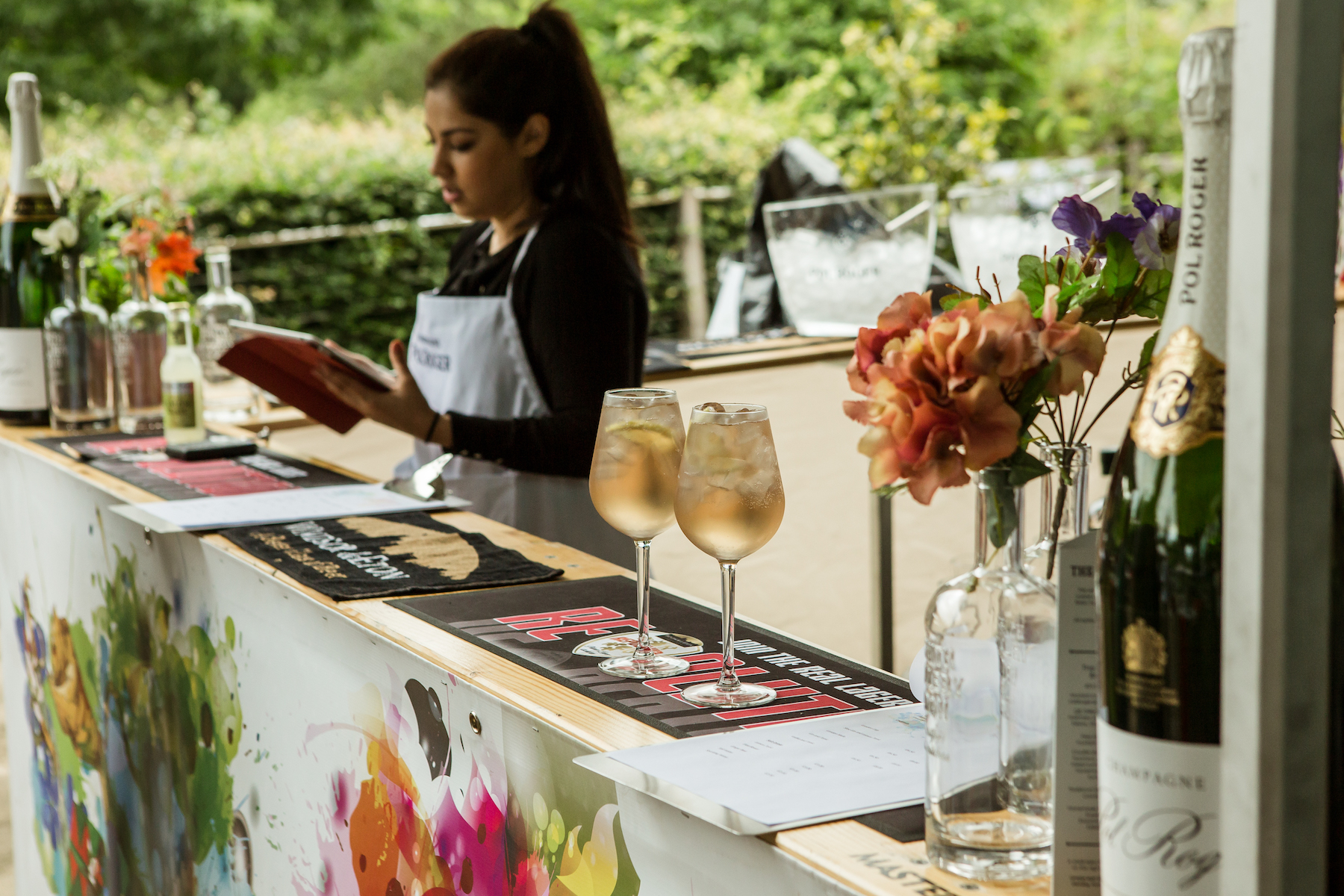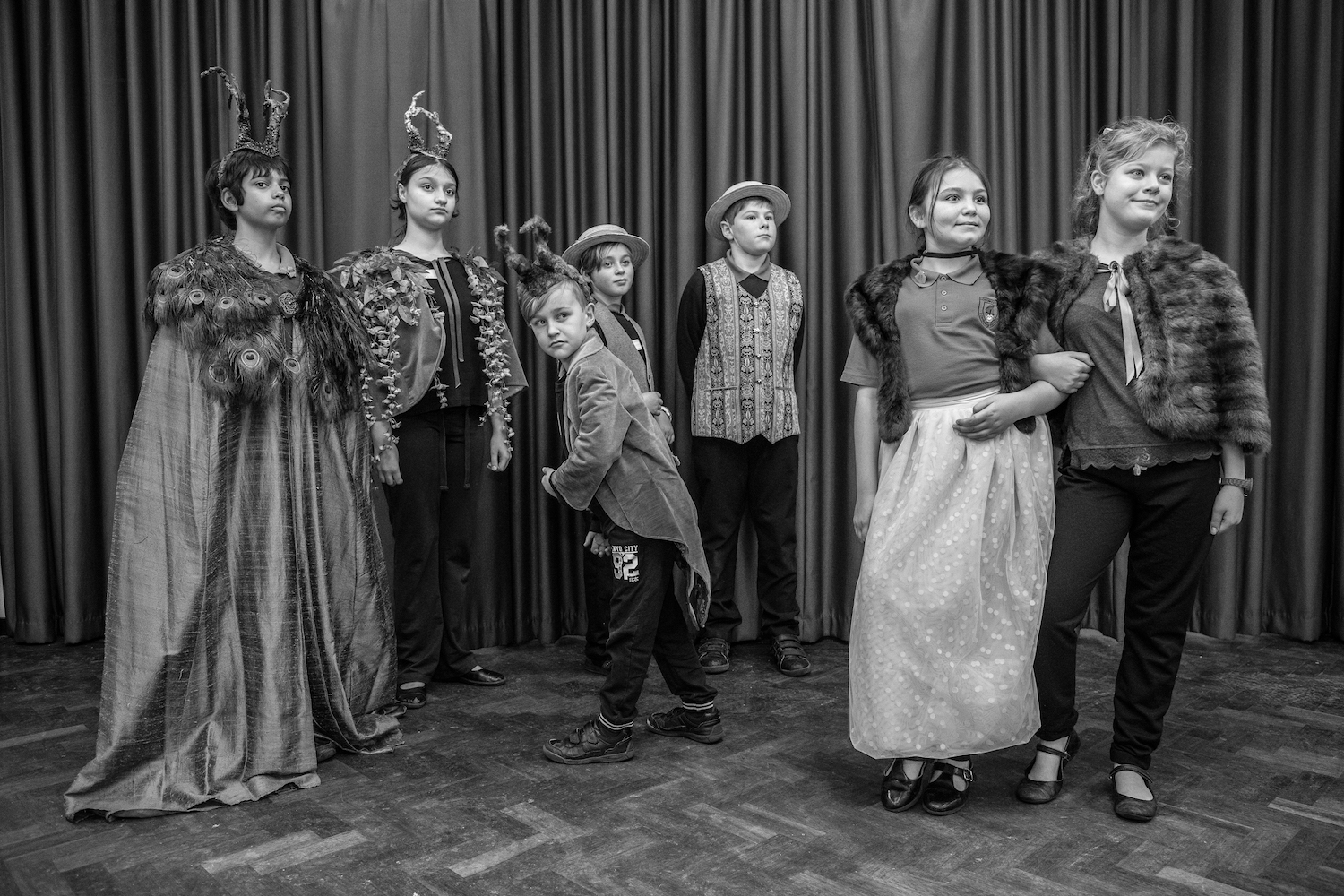 Watch Your Head for Young People
"Shakespeare brought to life in the most captivatingly original fashion by some of the finest young actors in our country."
- Simon Heffer, The Telegraph
"It is hard to imagine a more rewarding and pleasurable way to spend a summer evening."
- Tim Hochstrasser, Live Theatre UK
"Shakespeare's comic delights feel perfectly enhanced by such an imaginative approach."
- Ismene Brown, The Arts Desk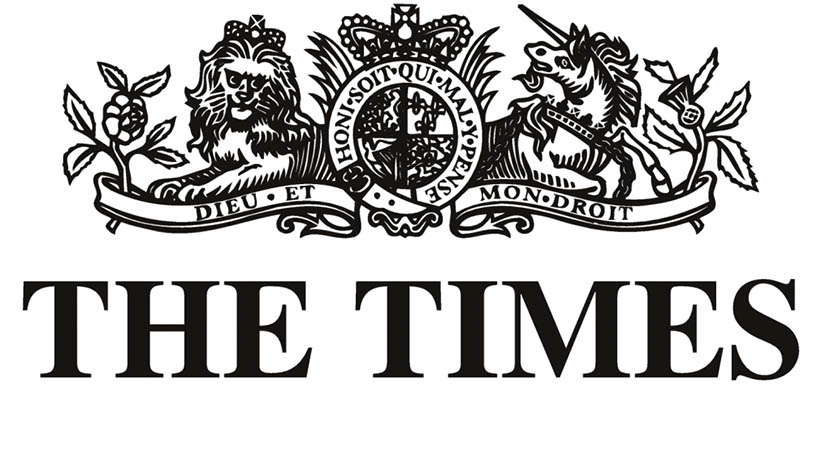 "There's little more magical than wandering the Great Park with this crew of fairies."